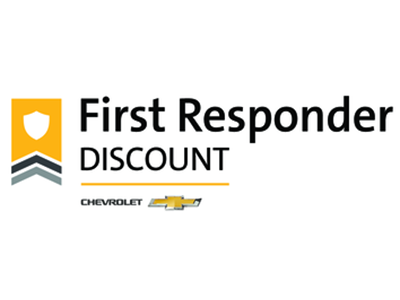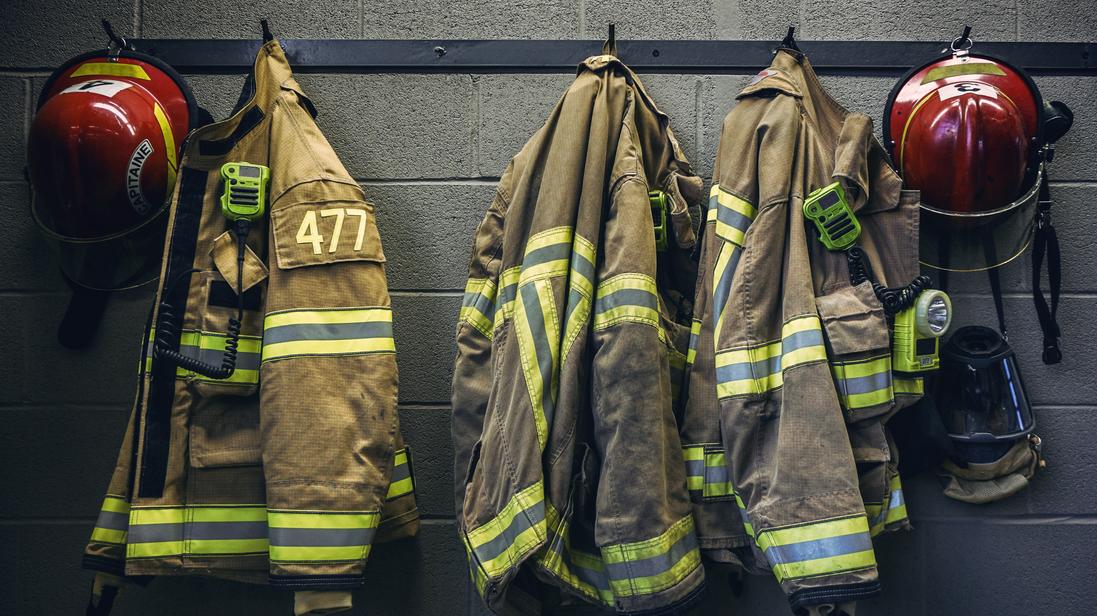 SAVING LIVES DESERVES A FIRST-RATE REWARD
Every day, first responders put their own lives on the line to ensure our safety. Firefighters, law enforcement officers, EMTs, paramedics, and 911 dispatchers dedicate their time to make sure that when someone is in need, they are there to help. Lakeside Chevrolet is proud to offer the GM First Responder Discount as a token of our gratitude.
The GM First Responder Discount allows firefighters, police, EMTs, paramedics, and 911 dispatchers to purchase or lease eligible vehicles at a discounted price - saving hundreds, even thousands, on new Chevrolet vehicles. Combine the GM First Responder Discount with most current incentives to save even more!
WHO IS ELIGIBLE ?
Firefighters, Law Enforcement Officers, EMTs, Paramedics, and 911 Dispatchers can take advantage of this incredible discount available on select new vehicles.
Call Lakeside Chevrolet at (574) 269-1666 to see if you qualify.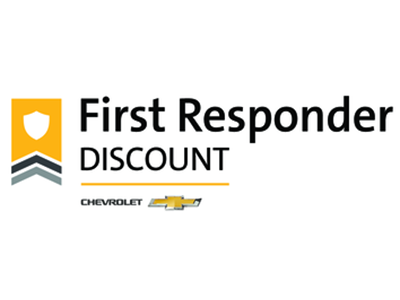 1 Includes paid and volunteer firefighters.
2 Includes police officers, sheriffs, sheriff's deputies, correctional officers, state troopers, and federal law enforcement officers (e.g. customers, homeland security, etc.)
3 911 Dispatchers must also bring a valid, current 911 training and education document or a 911 ID card that contains their full name. All participants must also bring a copy of their driver's license with the license number redacted.