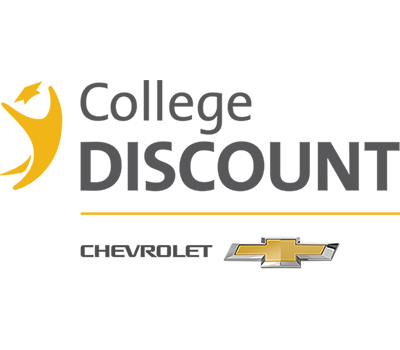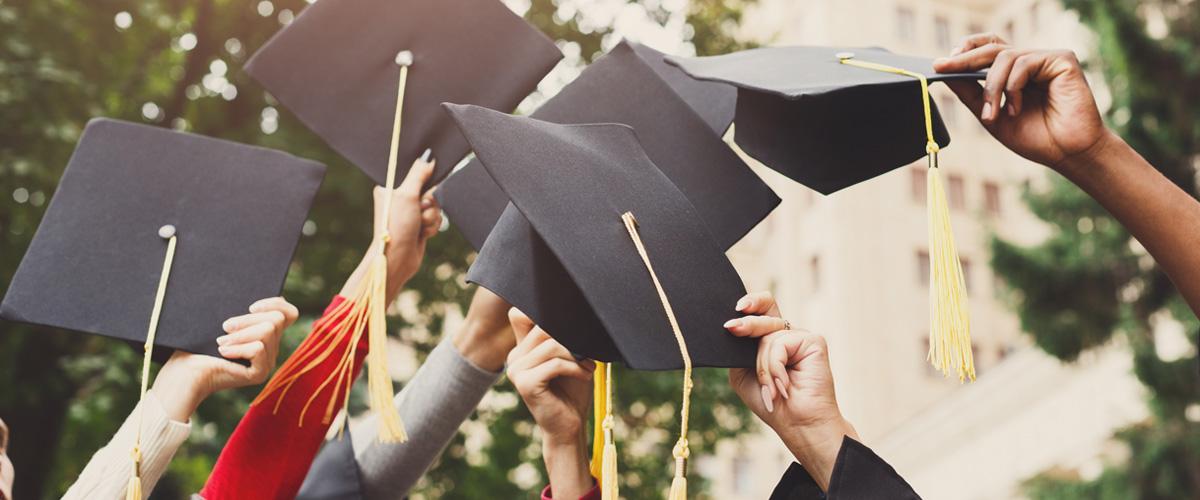 HERE FOR WHATEVER DREAM YOU'RE WORKING ON
As a college student, graduate student, or recent graduate, juggling school, work, and life isn't always easy. For all the long hours of studying and countless classes, Lakeside Chevrolet believes you deserve a break when it comes to the car-buying experience. Lakeside Chevrolet is proud to offer the GM College Discount to help you find the right car to get you between home, work, and classes.
The GM College Discount allows current college and graduate students and recent college graduates to purchase or lease eligible vehicles at a discounted price - saving hundreds, even thousands, on new Chevrolet vehicles. Combine the GM College Discount with most current incentives to save even more. Plus, well-qualified buyers can defer payments for the first 90 days!
WHO IS ELIGIBLE?
All current college or graduate students and those who have graduate from a two- or four-year college within the past two years can take advantage of this incredible discount available on select new vehicles.
Call Lakeside Chevrolet at (574) 269-1666 to see if you qualify.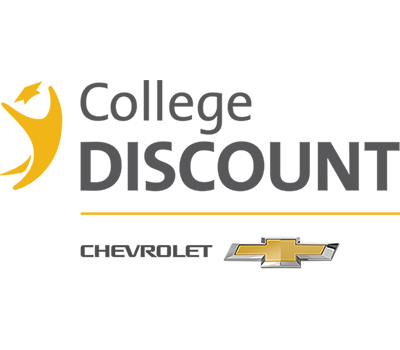 1 Participant must have graduated from a two- or four-year college within the past two years.
2 Available for well-qualified buyers when using the GM College Discount to purchase an eligible, new Chevrolet vehicle and financing through GM Financial.
3 Participants must also bring evidence of enrollment in an associate, undergraduate, or graduate degree program OR a diploma from a four-year bachelor's degree, a two-year associate degree, or a graduate degree program dated no more than two years before the vehicle purchase or lease.